"One cannot think well, love well, sleep well, if one has not dined well."
– Virginia Woolf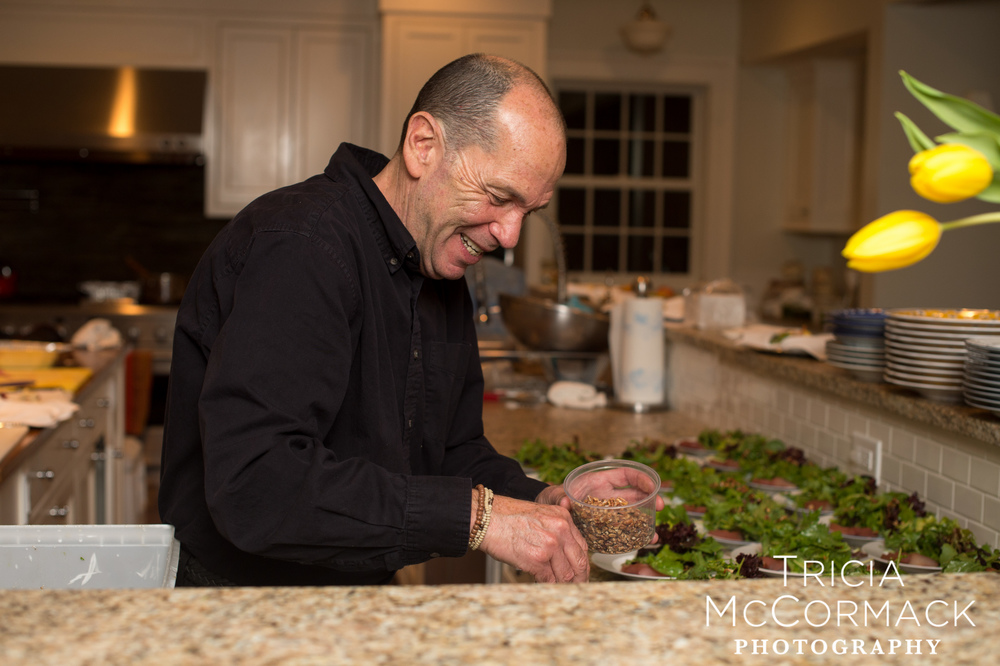 Full service wedding and private event catering in the Berkshires. For details and more information about wedding catering please see our Frequently Asked Questions (FAQ), tell us more about your wedding or event with start your event and find information about our in house bakery by selecting wedding cakes.
Sample Wedding Menus
All menus for weddings and events will be custom designed for you.
HORS D' OEUVRES
Passed or stations
Herbed Gougeres
Choux Pastry and Gruyere Cheese
Duck Confit Crepes
Farmers Cheese and Dried Cherries
Caramelized Onion & Fresh Herb Tartlet
Fried Goat Cheese Balls
Local Honey Drizzle
Herbed Arancini
Fontina & Parmesan Reggiano Tomato Basil Sauce
Lobster Rolls
House Made Brioche Bun
CHEESE BOARD
Imported and Domestic Cheese
Fig and Almond Cake • Quince Paste •Crackers • Baguettes
Artisanal Local Green Salad
Apples, Pommegranite and Valdeon Blue Cheese
Roasted Pumpkin Soup
Maple Cream Fraiche and Toasted Pumpkin Seeds
ENTREES
Plated, Family Style or Buffet
Filet of Beef
Red Wine Reduction with Potato Rosti & Creamed Spinach
Roasted Duck Breast
Maple Glaze and Cranberry Chutney
Butternut Squash Ravioli
Brown Butter Pine Nuts and Sage
DESSERT
Wedding Cake from our Bakery
Chai Carrot Cake
Cream Cheese Frosting, Salted Caramel, Maple Pecans
BAR SNACKS
Served in mini cast iron skillets
Savory Short Breads
Curry, Goat Cheese & Black Pepper, Parmesan and Sesame
Maple Glazed Walnuts • Chili Lime Cashews
HORS D'OEUVRES
Passed or stations
Seared Pork Dumplings with Hoisin
Prosciutto Wrapped Scallops with Balsamic Glaze
Fried Chicken Bites with Jalapeño Jam
Grilled Bruschetta White Bean, Rosemary, Marinated Artichoke, Preserved Lemon
Smoked Duck with a Corn and Black Bean Salsa on a Plantain Chip
Northeast Oysters Minionette • Poached Shrimp •
Lemons • Spicy Cocktail Sauce
CHARCUTARIE & CHEESE
IMPORTED AND DOMESTIC CHEESES
Raven and Boar Charcutierre
Smoked Trout, Pork, Duck Crostini, Dijon, Salumi, Pepperonata
Fig and Almond Cake • Quince Paste • Grapes • Nuts • • Crackers • Baguettes
Chicken Satay, Beef Satay, & Ginger Marinated Tofu
Tamarind Dipping Sauce
Vietnamese Bahn Mi with Pork
Daikon Carrot Salad with fresh herbs & a lime aioli
Hand Rolled Summer Rolls
Shrimp Coconut Peanut Sauce & Spicy Dipping Sauce
DESSERT
From our in house bakery
Meringue Sundaes
Fresh Berries, Whipped Cream, Raspberry Coulis, Peach Sorbet
Miniature Chocolate Cup Cakes
Vanilla Butter Cream
Miniature All Beef Burger
Caramelized Onions & Blue Cheese
Parmesan & Rosemary Steak Fries
Artichoke, Lemon & White Bean Puree
Salt Cod Croquettes & Garlic Aioli
Pinchos Morunos - Spanish Pork Skewers
Artichoke, Lemon & White Bean Puree
CHARCUTERIE & CHEESE
Imported and Domestic Cheeses
Fig & Almond Cake - Quince - Gigante Bean with Herbs - Olives - Roasted Red Peppers, - Garlic Mushrooms - Pickled Vegetables - Crackers - Baguettes
FIRST COURSE
Served family style with baguettes & butter
New Leaf Farm Mixed Greens
Paella with Chicken, Chorizo, Shrimp & Mussels
served in a Paella Dish
New Leaf Farm Mixed Greens
Onions, Potatoes, Peppers
Sherry Vinaigrette, Manchego, Cucumber, Spanish Almonds
Tortilla Espanola
Onions, Potatoes, Peppers
DESSERT
Coffee & Tea Service
Individual Churros with warm chocolate sauce